MILK & DIAPERS PROGRAMME ("MaD") ensures young children of low-income families in Singapore have basic nutrition.
Our key objective is to support the nutritional and basic needs of infants at birth to below 3 years old from low-income families. Through the provision of formula milk and diapers, which are essential during their formative years, we also journey with the children and their families for up to 3 years.
Without proper nutrition, children face developmental challenges that are irreversible.
MAD helps:
Reduce the financial burden of low-income families who struggle
to afford milk and diapers which can cost $300 every month, or even significantly more expensive for children who require specific prescribed brands;
To improve the social support for parents/caregivers of these children
through befriending. By engaging the families regularly, we can also identify other areas where additional support may be needed and help facilitate by referring them to other social/government agencies. This might include financial support, housing related matters.
Established in 2015, this volunteer-led initiative has supported almost 1000 children and the number of beneficiaries we help continues to grow rapidly.
In 2023, we have been providing aid to about 350 children every month.
Beneficiaries
Support
We support beneficiaries from birth to 3 years old.
Monthly
Baby Supplies
We provide approximately 3.2 kg of milk powder and 2 packs of diapers every month.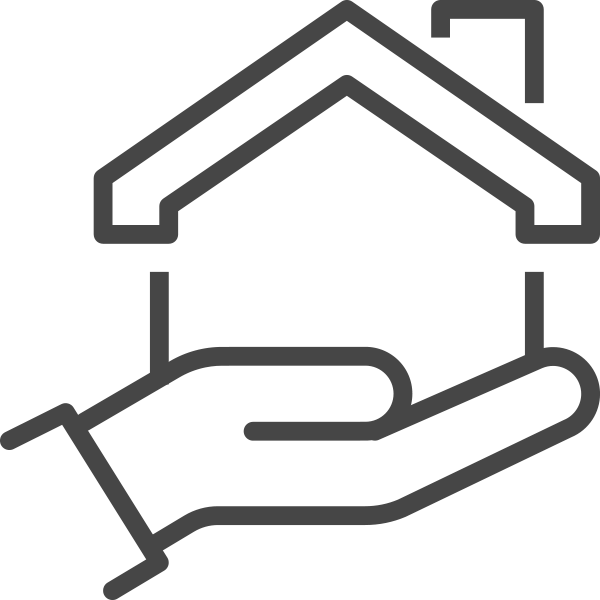 Friendship
and Support
We provide friendship and support to the families and act as eyes and ears to direct any imminent needs that arise to the relevant social service agency.
Our core team will conduct an initial needs assessment for each application based broadly on the following criteria:
Child is not more than 3 years old; vulnerable and at risk of not receiving sufficient nutrition.
Families are low-income and facing stressful life challenges such as unemployment, addiction, incarceration, illness etc. Eg, families who are eligible for ComCare funding and/or fall below the per capita income of $800 and/or are living in public rental flats.
Families are seeking refuge in shelters due to cases of domestic violence or other complexities.
Families are referred to MaD through the Social Service Office or Family Service Centre or established Social Service Agency; if they fit our eligibility criteria.
We only support one child per family at any one time, with a maximum of two per family.
Upon intake, a group of volunteers are assigned to each family to visit and deliver milk and diapers on a monthly basis. As the children grow, volunteers also work closely with the MaD core team to make the relevant changes to milk and diapers requirements as the child grows.
We provide a range of milk and diapers that were chosen based on a variety of factors and this is reviewed and updated periodically.
Approximately, about 3.2kg of milk powder and 2 packs of diapers are provided to each child every month.
Examples of milk brands include Dugro, Lactogen, Similac, Isomil, Pediasure.
Examples of diaper brands include Drypers and Mamypoko.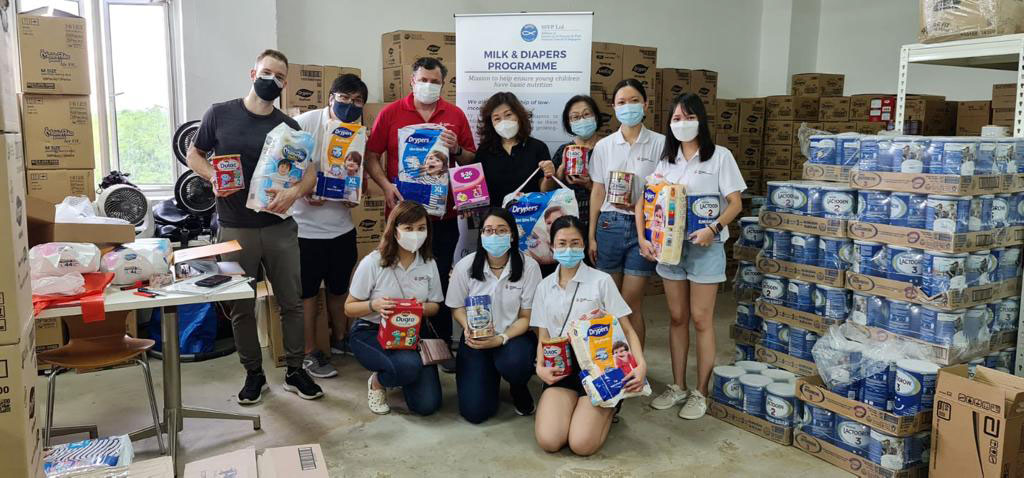 We work closely with government authorities including Social Service Office as well as Family Service Centres and social service agencies, that provide most of the referrals.
We also engage closely with corporates for donor and volunteer support as well as suppliers to ensure competitive prices and stable supply of items.
MaD is supported and managed by more than 200 volunteers who befriend, journey and distribute the milk and diapers every month.
Volunteers are critical to the success of MaD and provide the necessary support to decrease social isolation and stress faced by families with complex needs.
Volunteers should ideally:
Commit for minimum 6 months
Have your own transport for monthly deliveries (usually on the first weekend of every month)
Working in teams of 2, duration per visit is about 20 minutes to chat with the family. You may form your own team or join a current team.
Join us as a volunteer and make a difference!
How to contact us
for help?