Our mission is to serve and journey with the poor and marginalised, regardless of their race, nationality and religion, bringing them hope for a better life and a better future.
We are a registered charity and an Institution of a Public Character and donations of $50 and above are eligible for tax deduction.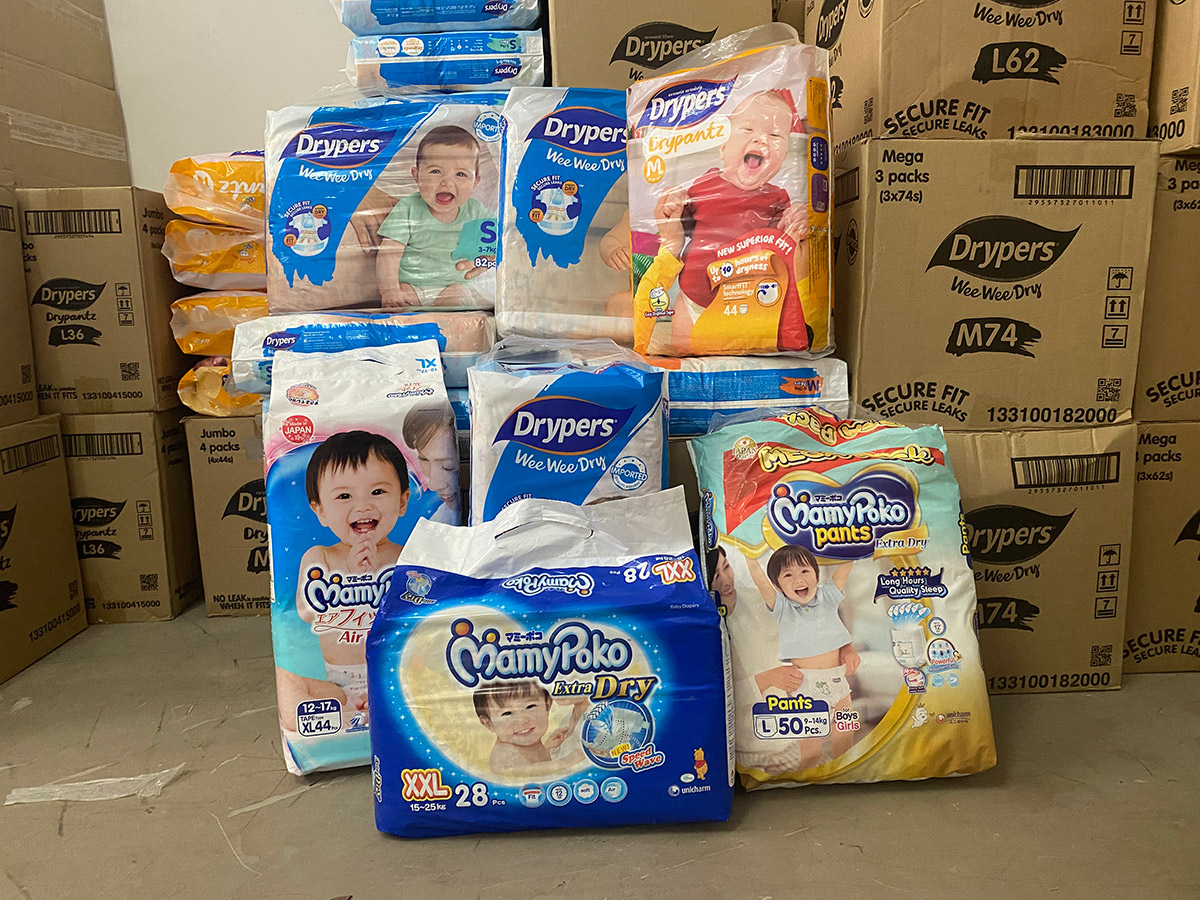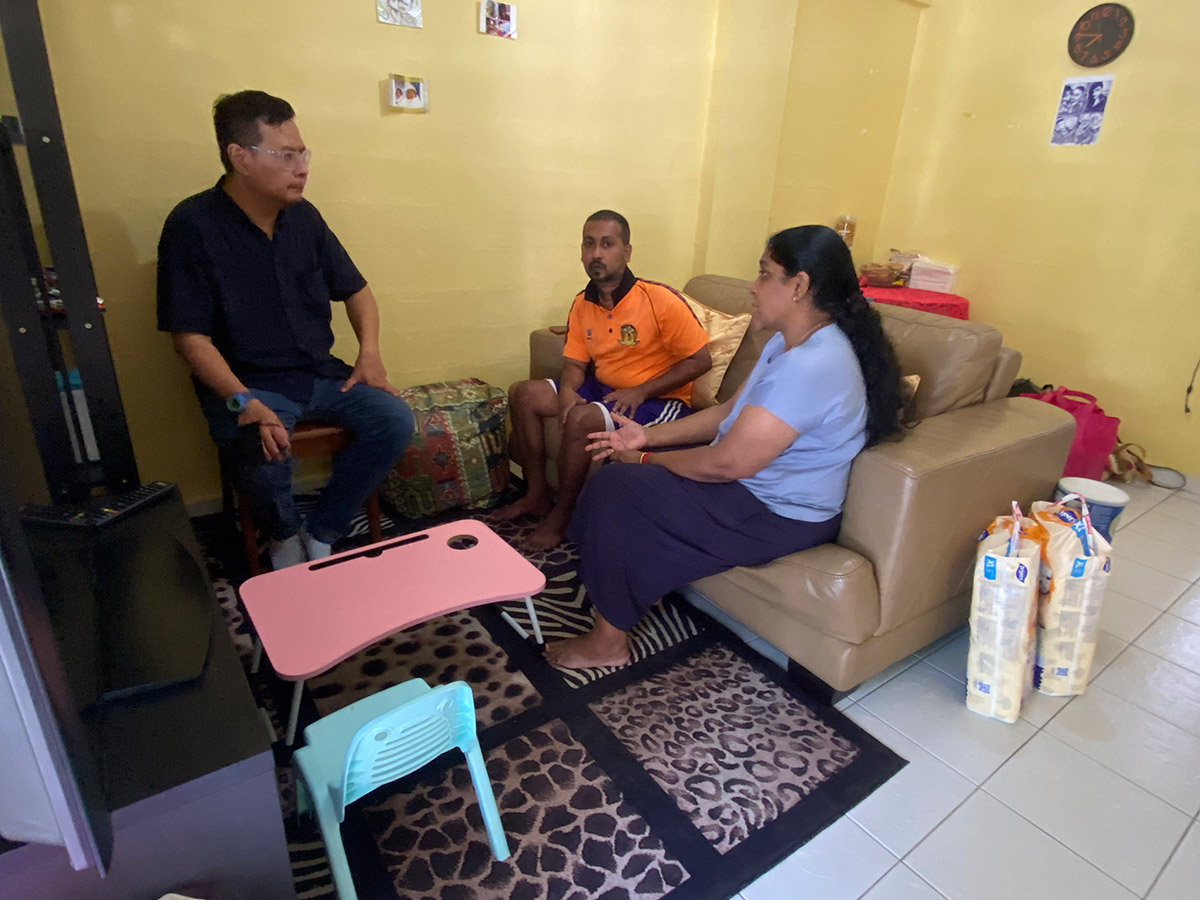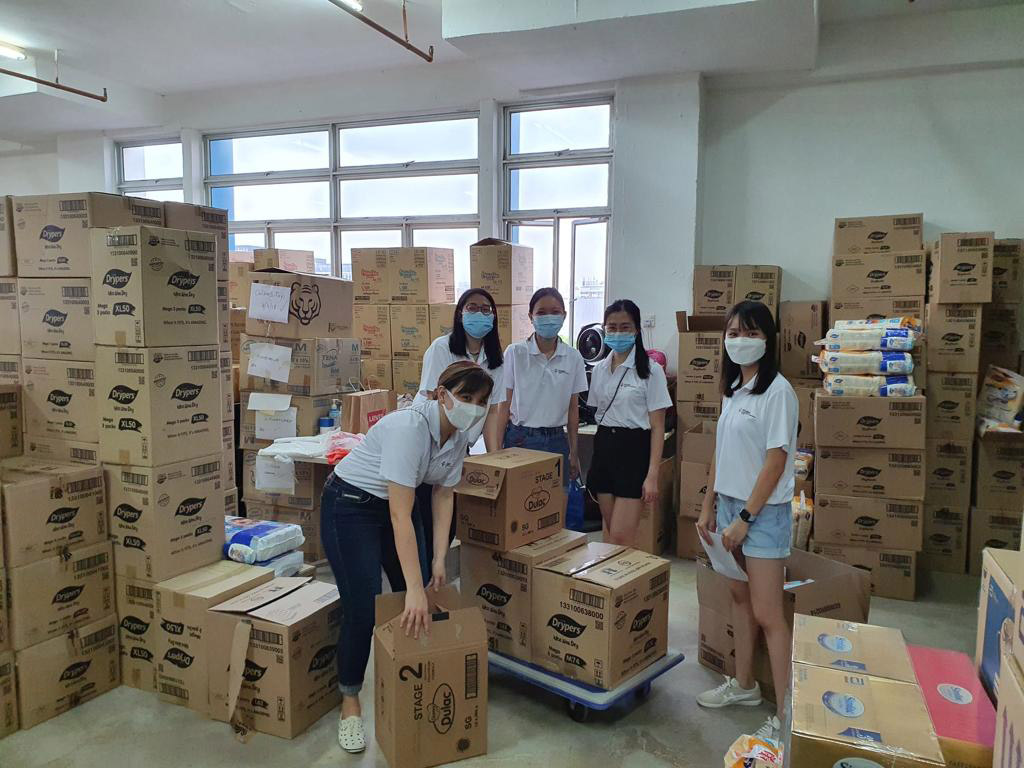 Donate to SSVP Ltd. and change someone's Life for the better!