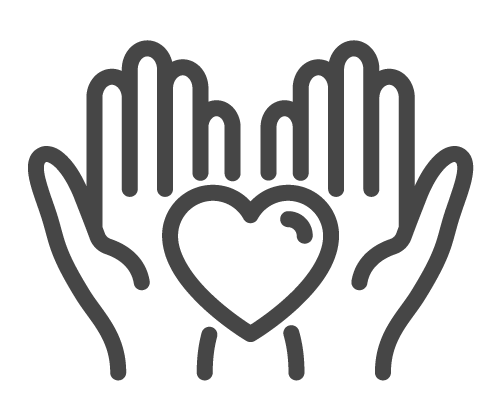 Beneficiaries
Support
We enrol children from Primary Three to Six attending MOE schools.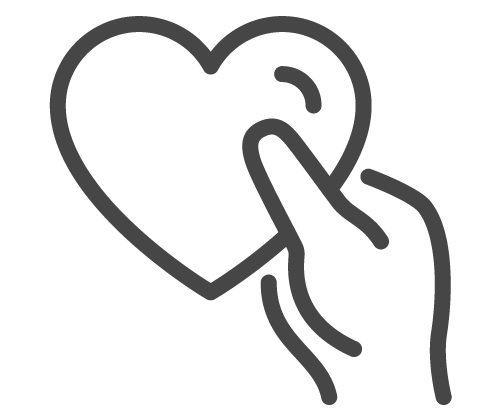 Programme
Support
We provide one weekly online 90-minute tuition class per term with a professional tutor. Followed by a 30-minute daily bite size session, 4 days per week / per term.
Mentorship and
Bridging Support
We build a relationship through "buddy-mentors" who will encourage, motivate and support the students.
We transform lives and create a brighter future for underprivileged students through the power of education. These young minds are brimming with potential, dreams, and aspirations, but they need a helping hand to rise above their circumstances.
Edufriends is a new programme that will provide educational support and tools for students of low-income families to excel academically.
The first sub-programme is an English Online Enrichment (EOE) programme to provide English classes via an online tutoring platform for children, aged nine to 13 years old.
We have appointed TutorBuddy Pte Ltd as the education provider for the EOE programme.
The unique feature of this programme is that apart from the weekly tuition class, there is a 30 minutes "bite size sessions" four days per week/per term with these students to revise their work. The programme is aligned with the Ministry of Education (MOE) school syllabus and PSLE formats.
We build relationships with students through mentorship to achieve their potential and aspirations.
It's more than just English classes; it's about building bridges to a brighter future.
How to contact us
for help?